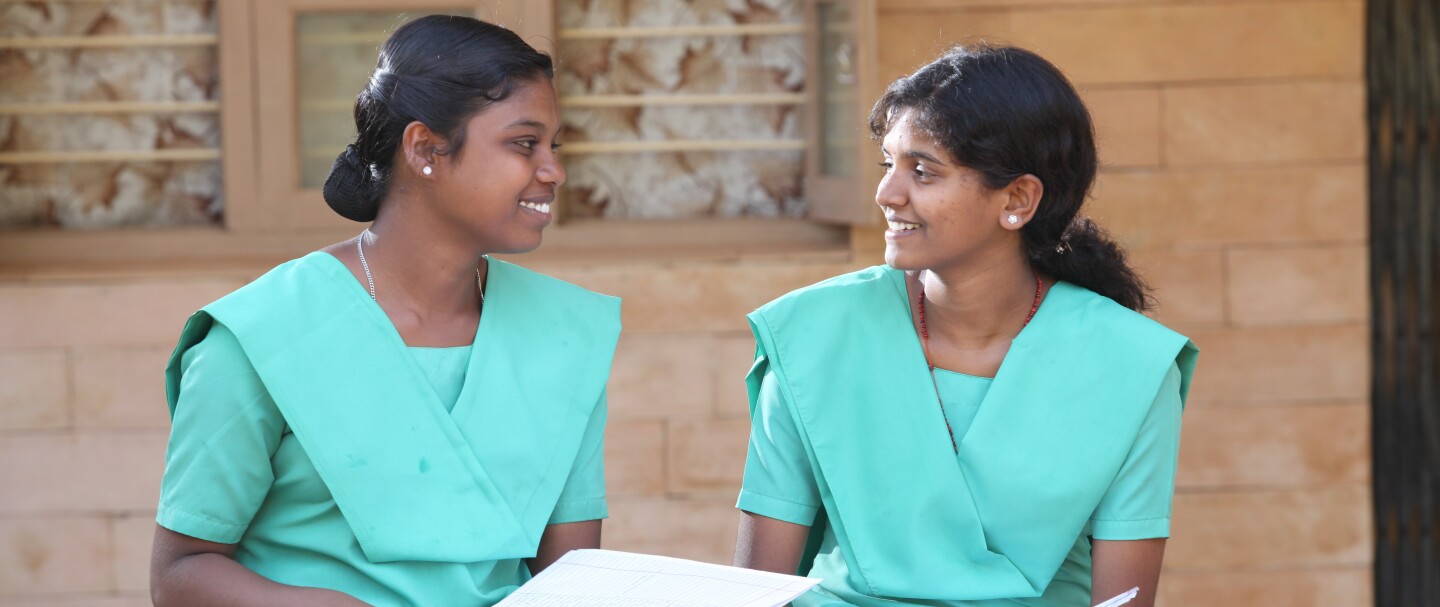 Burnout is rampant among health workers around the world and is particularly pronounced in low-resource settings. Before COVID-19, projections estimated that we would face an 18-million-person shortage in the global health workforce by 2030. Now, in the context of the pandemic, health workers are facing increased levels of burnout, highlighting new and worsening challenges within global healthcare. If we do not address burnout among health workers, this critical workforce will continue to shrink. We want health workers, essential to their communities, to have the tools, support and knowledge to recover, adapt and grow from stress.
The path forward requires that health workers, essential to their communities, are equipped and supported to build resilience.
Interested in supporting health workers and improving health worker well-being through resilience-building interventions?
Launching The Resilience Collaborative
Resilience is a learned set of skills that can help a health worker respond to stress in a way that reduces its effects and promotes the health worker's well-being. Resilient health workers are better able to cope with workplace stressors that are outside their control.
It's important for organizations to provide support at the individual level, while at the same time acknowledging and addressing systemic and organizational challenges (e.g., long working hours, workplace bullying, lack of supportive supervision) that can increase stress and the likelihood of health worker burnout.
To support health workers and the organizations that care about them, the Center for Health Worker Innovation has launched The Resilience Collaborative.
The Resilience Collaborative is a global learning community that aims to advance learning and drive adoption of evidence-based strategies for health worker resilience, particularly in low-resource settings.
As a global learning community, members of The Resilience Collaborative are working together to:
Learn about evidence-based approaches to improve health worker resilience.
Apply evidence-based approaches in local contexts.
Use measurement and evaluation to optimize program design.
Explore opportunities to build the evidence base, particularly in low-resource settings.
To Date, The Resilience Collaborative has Produced Two Resources:
Join The Resilience Collaborative
The Resilience Collaborative members receive regular email communication sharing useful resources, program spotlights and key learnings from the community. They are invited to share their own experiences, challenges and questions through
virtual events and connections
.